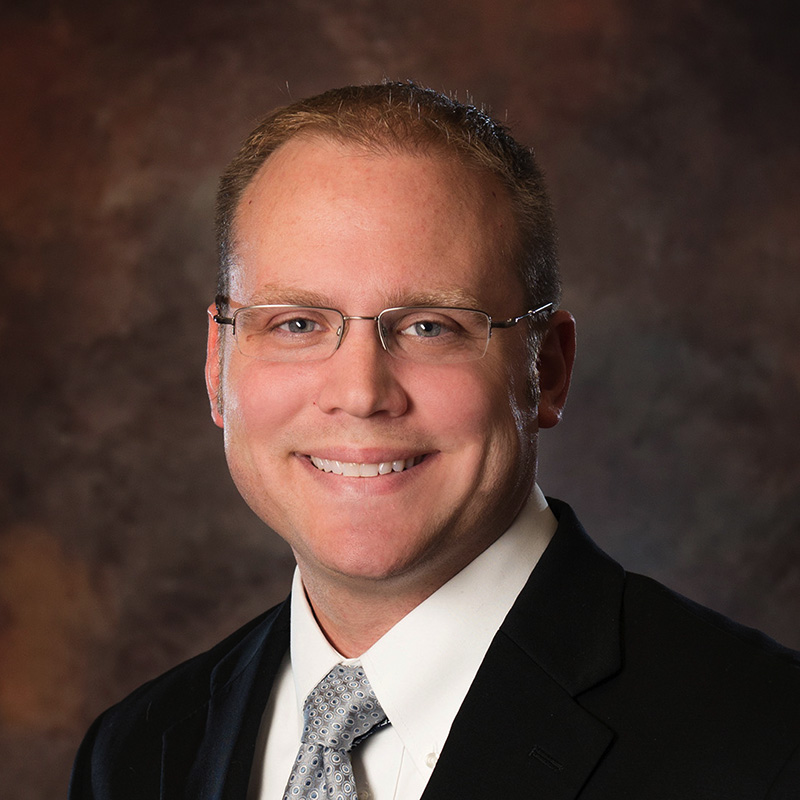 David M. Glancy is an experienced civil and criminal trial attorney. He has substantial experience in evaluating and litigating automobile accidents, premise liability claims and first-party/No-Fault claims. He has handled serious felony, misdemeanor, drunk/drugged driving, and juvenile criminal matters; including multiple high-profile homicide cases. 
In addition, Mr. Glancy also practices in the Circuit Court – Family Division, where he has handled numerous cases involving divorce, custody, parenting time issues, juvenile offense and neglect abuse cases. 
Mr. Glancy was admitted to the State Bar of Michigan in 2004. He is a member of the Grand Traverse County Bar Association and the Mason-Lake County Bar Association.  He is a past president of the Mason Co. Bar from 2005-07. David was also involved with the Ludington swim program for the from 2005-2014 years as the head coach of the middle school and varsity swim teams.  He is currently a swim official for the Coastal Swim Conference.
Mr. Glancy received his B.A. in Political Science from Hope College in 2001.  He received his Juris Doctor from Michigan State University College of Law in 2004 where he was the Managing Editor of Production for the Journal of Medicine & Law.
Do you need help with your case?
Contact us today for a free case evaluation!