Estate Planning
Our firm offers a full range of estate planning services to individuals, families, and closely held businesses.
Real Estate
We have the professional experience necessary to efficiently and effectively handle any real estate transaction.

Probate
Experienced in guiding families through the difficult process of administration following the death of a loved one.

Insurance & Injuries
Our attorney's have successfully tried numerous cases to verdict and through appeal involving injury related matters.
Employment Law
Representing employers in discrimination, whistle-blower, wrongful termination, and other employment litigation.

Construction Law
Providing counsel on a wide range of contracting, lending & dispute resolution issues in the construction industry.

Mediation
Several of our firms attorney's are trained and certified mediators in both civil and domestic relation disputes.

Bankruptcy
Negotiating out-of-court work-outs to litigating or resolving an array of issues prior to or during bankruptcy proceedings.

Our experienced defense attorneys have successfully defended clients in all felony, misdemeanor and juvenile criminal matters.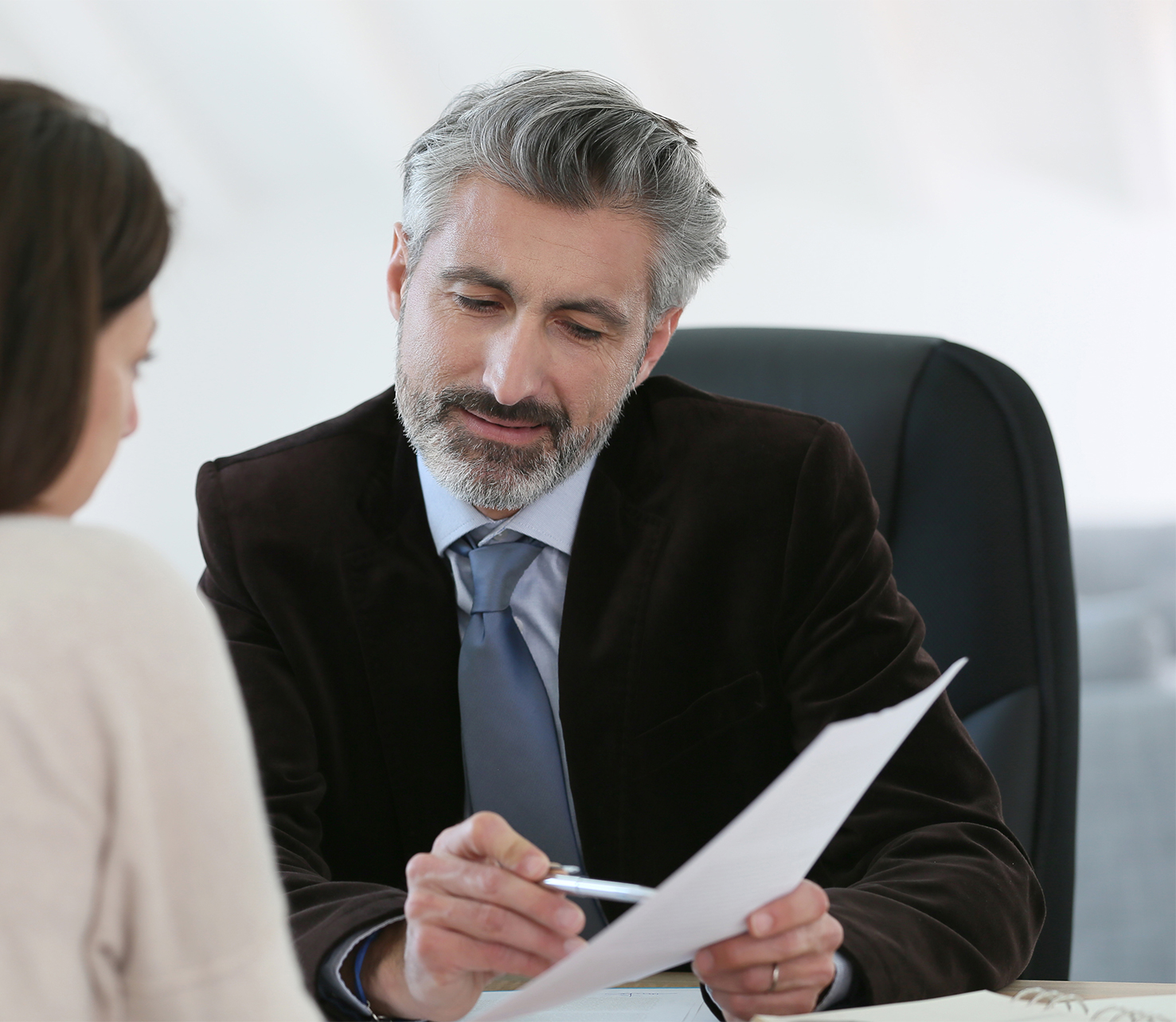 THE RUNNING WISE LAW FIRM
We began as Running, Wise & Ford, one of Northern Michigan's oldest and most prestigious firms, and have been providing quality legal representation for over 65 years.
Ford • Conlon • Gerberding • Grier has earned a sterling reputation for integrity, competence and cost-efficient legal services. While specializing in business law and related matters, our firm has a broad-based practice area that encompasses bankruptcy, real estate, employment law, construction law, mediation, tort litigation, and estate planning and probate. We are a full-service firm where our clients are our first priority. We are committed to diligently representing the people we serve and are dedicated to providing the highest caliber of legal service. Contact Ford • Conlon • Gerberding • Grier today and experience the affordable, expert legal representation that sets our firm apart.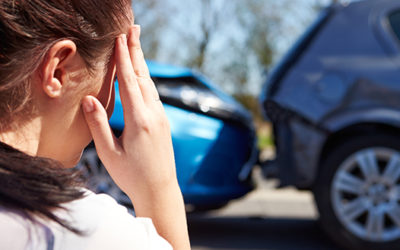 Can we all just get along? As Congress and state legislatures grapple with the legal and safety issues involving autonomous vehicles on public thoroughfares, a recent Wall Street Journal article entitled "Pedestrian Peril in the Digital Age" discusses the alarming...
read more
Court Considers Chapter 7 Trustee's Ability to Sell LLC Property in Sole Members Bankruptcy A bankruptcy trustee has the right to liquidate any property of a Chapter 7 Debtor subject to claimed exemptions and liens. Does this right extend to a membership interest in...
read more
Do you need help with your case?
Contact us today for a free case evaluation!