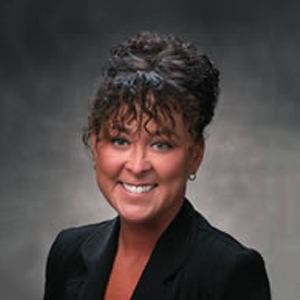 Proving that the pen is mightier than the sword, Julie Gillum makes the written word powerful, compelling and captivating. She specializes in articulating your legal issues to sway judges, outflank opposing attorneys, and document transactions that are important to you. A lawyer that writes in Plain English (an oxymoron!), Julie has dealt with nearly every area of the law, but has a natural flair in leasing mineral interests, documenting real estate transactions, scribing testamentary wishes, probating estates, collecting debts and defending employers, professionals, property owners, and negligent drivers prudent enough to carry insurance.
She and her writings appear in courts all across Northern Michigan and the Upper Peninsula, as well as in several legal resources and publications. Julie is a graduate of Michigan State University and Wayne State University Law School.
Do you need help with your case?
Contact us today for a free case evaluation!