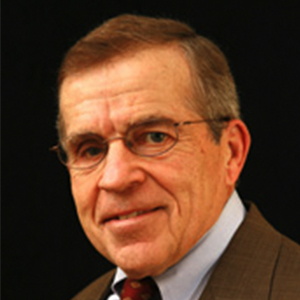 Mr. Ford has concentrated his practice in the areas of zoning, municipal law, real estate, and estate planning. His clients include several townships and villages in Grand Traverse, Leelanau and Benzie Counties.
Mr. Ford received his Juris Doctor degree from the University of Michigan Law School in 1967. After graduation from Law School, Mr. Ford served in the Judge Advocate General's Corp of the United States Navy from 1968 through 1971. He is a member of the Public Law Section of the Michigan Bar Association. Mr. Ford is a past President of the Grand Traverse-Leelanau-Antrim Bar Association, and a past Chairman of the Board of the Traverse City Area Chamber of Commerce and the Traverse Bay Regional Planning Commission. Mr. Ford has also served on the Board of Directors/Trustees of the following organizations: Rotary Club of Traverse City, Rotary Charities, Oleson Foundation, and the Grand Traverse Regional Community Foundation. He is currently President of Rotary Charities.
Do you need help with your case?
Contact us today for a case evaluation!