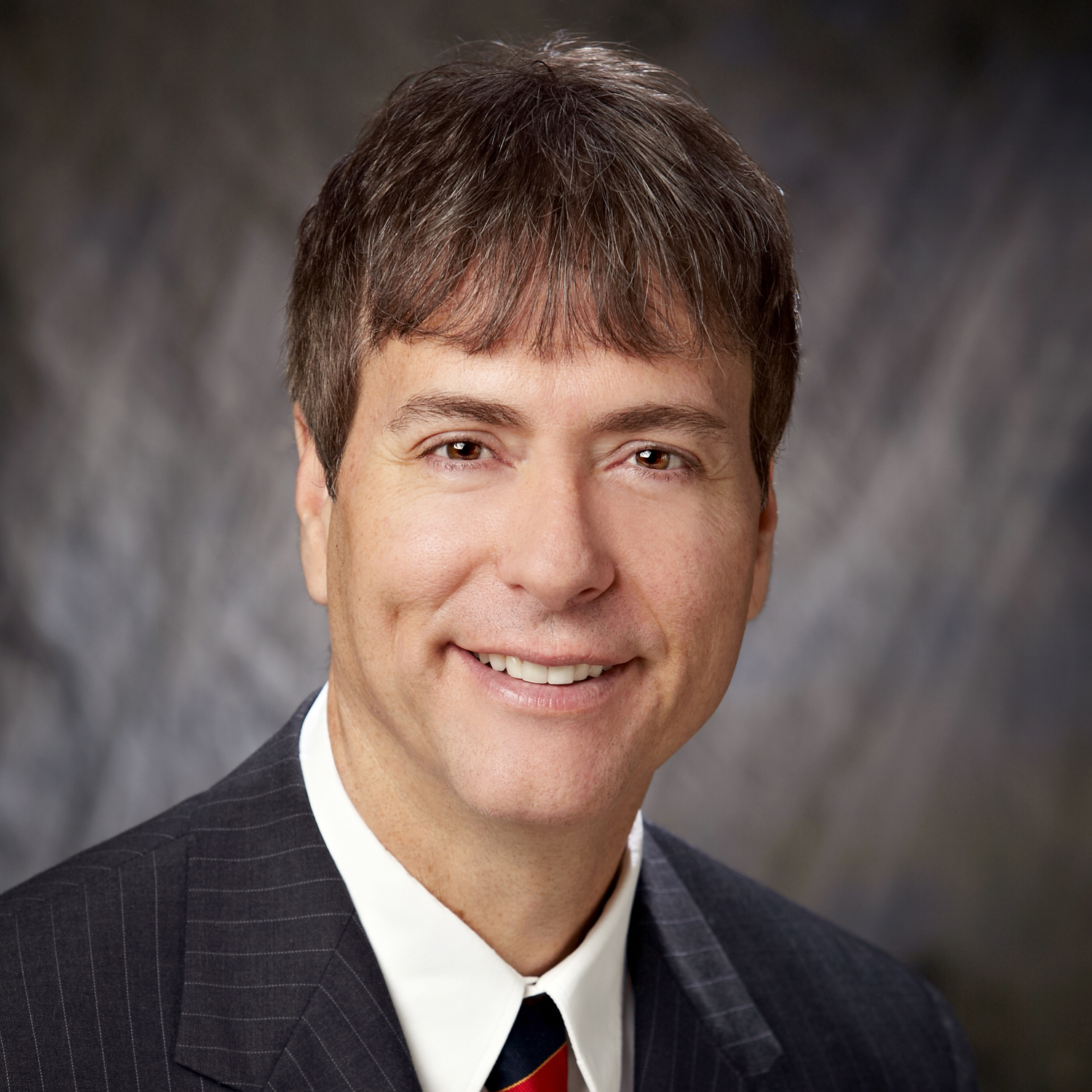 Mr. Wingfield concentrates his practice in elder law, estate planning and probate. Mr. Wingfield has practiced law since 2004 after a career in law enforcement. Mr. Wingfield earned two undergraduate degrees from Embry Riddle Aeronautical University in Daytona Beach, Florida, along with Florida State University in Tallahassee, Florida, and earned his Juris Doctor degree from Barry University in Miami, Florida.
He joined The Running Wise Law Firm, PLC in 2020 after running a specialized Elder Law firm in Northern Michigan for over a decade. Mr. Wingfield regularly assists clients in obtaining government benefits for the MI Choice Waiver, The Pace Program and long term care Medicaid for nursing homes. He is a member of the Michigan Bar Association, and sits on the Board of Directors for the Disability Network of Northern Michigan.
In addition, Mr. Wingfield has substantial experience in public speaking for special interest groups. His "Q & A Estate Planning/Government Benefit Forums" are participant driven and highly attended.
Do you need help with your case?
Contact us today for a case evaluation!