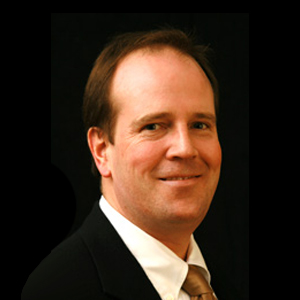 Mr. Gerberding has concentrated his practice in municipal law, real estate, construction, divorce and probate litigation. In addition, Mr. Gerberding has substantial experience as a union negotiator on behalf of employers. His clients include several townships and other units of government in Grand Traverse, Wexford and Manistee Counties. Mr. Gerberding earned his Juris Doctor degree cum laude, together with his Masters in Business Administration-Finance, from Indiana University in Bloomington, Indiana. He joined Ford • Conlon • Gerberding • Grier in 1992 after serving several years with what was then Michigan's largest law firm. Mr. Gerberding is general counsel for a number of municipalities in northwest Michigan, including Garfield Township, where he is regularly engaged in a broad array of municipal law issues, including labor relations and collective bargaining on behalf of local units of government. He is a member of the Michigan and American Bar Associations, Real Property and state and local government law sections. He recently attended the family law seminar through the State Bar of Michigan.
Probate & Estate Planning
Do you need help with your case?
Contact us today for a case evaluation!