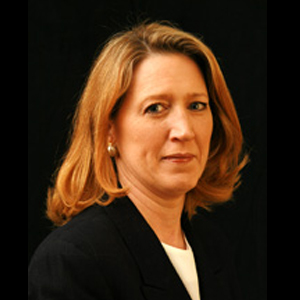 Catherine D. Jasinski received a Bachelor of Arts degree from Michigan State University in Public Administration in 1980 and her Juris Doctor, cum laude, from Thomas M. Cooley Law School. While in law school, Mrs. Jasinski clerked at the Michigan Attorney General's Office for approximately three years. She has been a member of the Michigan State Bar since 1985 and was admitted to practice in the United States District Court for the Western District of Michigan and the United States Court of Appeals for the Sixth Circuit in August 1988. She was admitted to practice in the Supreme Court of the United States in 1995.
Mrs. Jasinski has had extensive experience in civil and appellant litigation in both state and federal courts. In addition, she has specialized in employment law for more than 15 years, and also practices employment law and civil rights defense. She has served as general counsel for and represented local District Health Departments, Community Mental Health agencies and County Road Commissions, and has served on the Bingham Township Planning Commission since February 1998.
Accidents, Injuries, Insurance
Do you need help with your case?
Contact us today for a case evaluation!