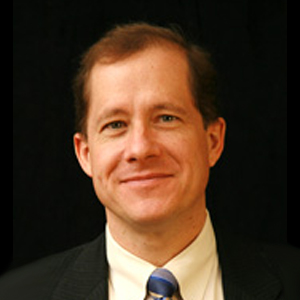 Mr. Conlon practices in the areas of insurance defense, no-fault/negligence law, appellate law, bankruptcy, mediation, entertainment law and publishing law. He has substantial experience in evaluating and litigating automobile accidents, premise liability claims, first-party/PIP claims, and defective product matters. He frequently analyzes insurance coverage issues. Mr. Conlon has been involved in numerous appeals, two of which have resulted in published opinions by the Michigan Court of Appeals. Mr. Conlon has completed the Institute of Continuing Legal Education's Civil Case Mediator Training.
Mr. Conlon is a 1990 graduate of Wayne State University Law School where he served as editor of the Wayne Law Review. He received his undergraduate degree from the University of Michigan. Mr. Conlon is a member of the Michigan Defense Trial Counsel Association. He is a former adjunct faculty member at the Detroit College of Law at Michigan State University where he taught debtor-creditor relations. Mr. Conlon is the former chair of the Grand Traverse County Planning Commission.
Do you need help with your case?
Contact us today for a free case evaluation!